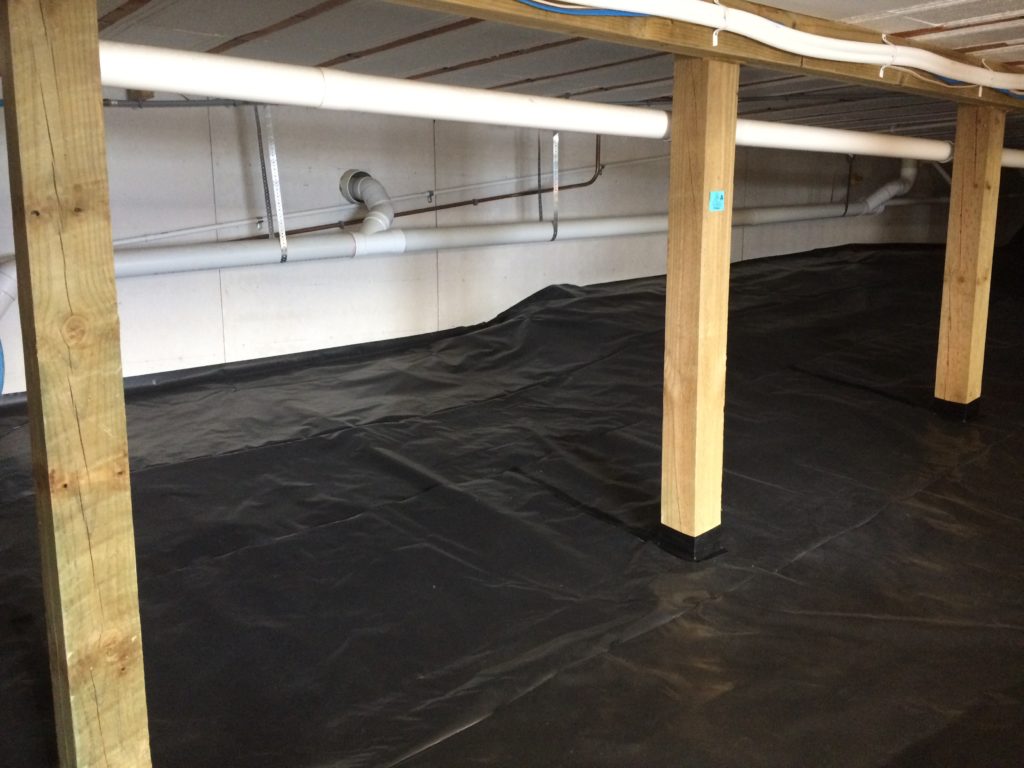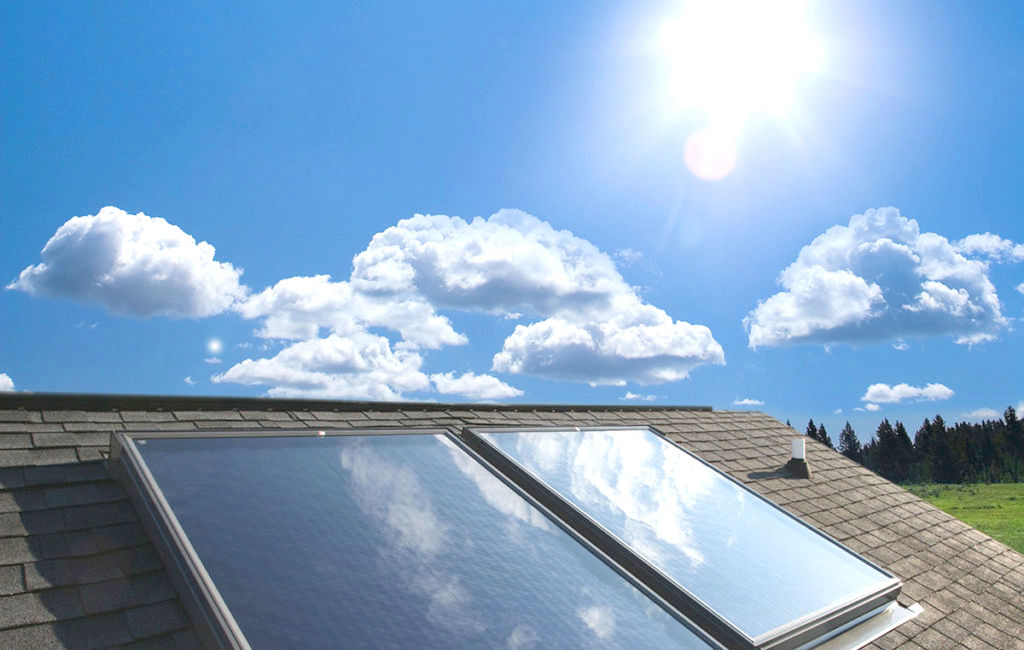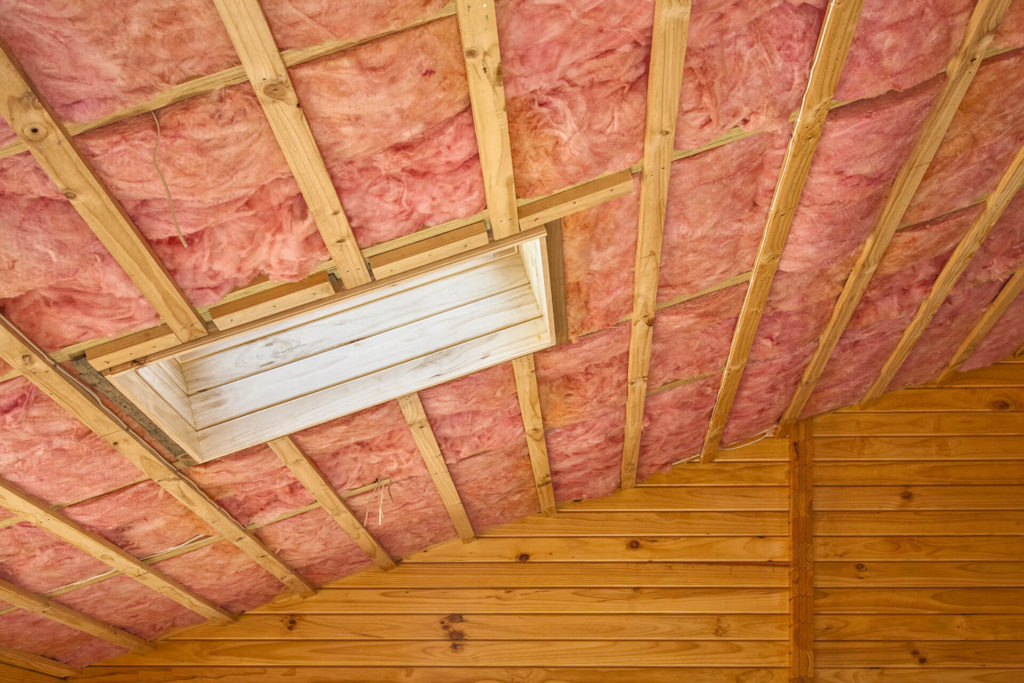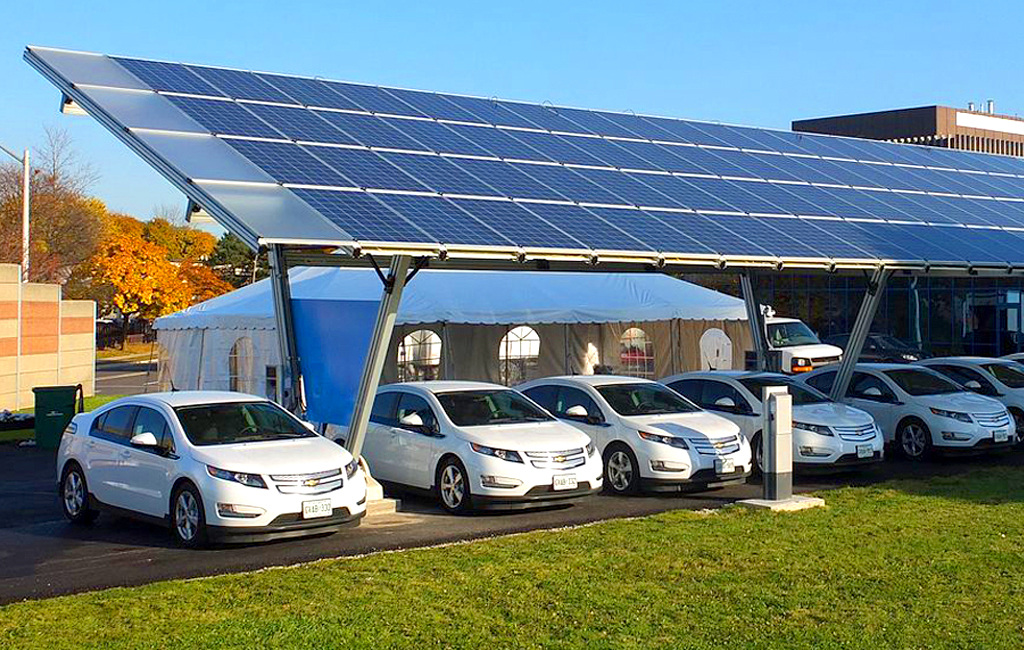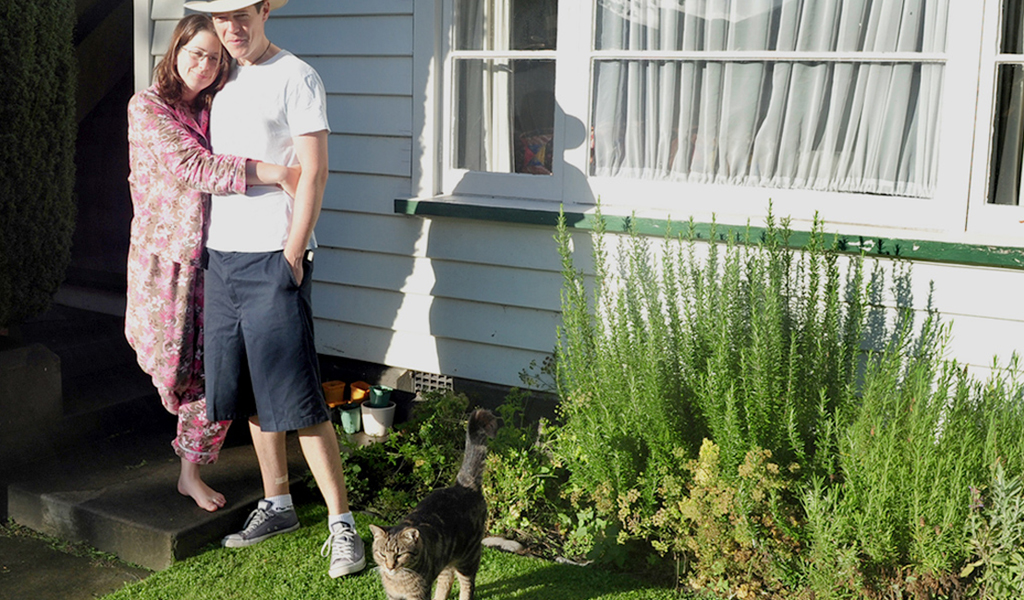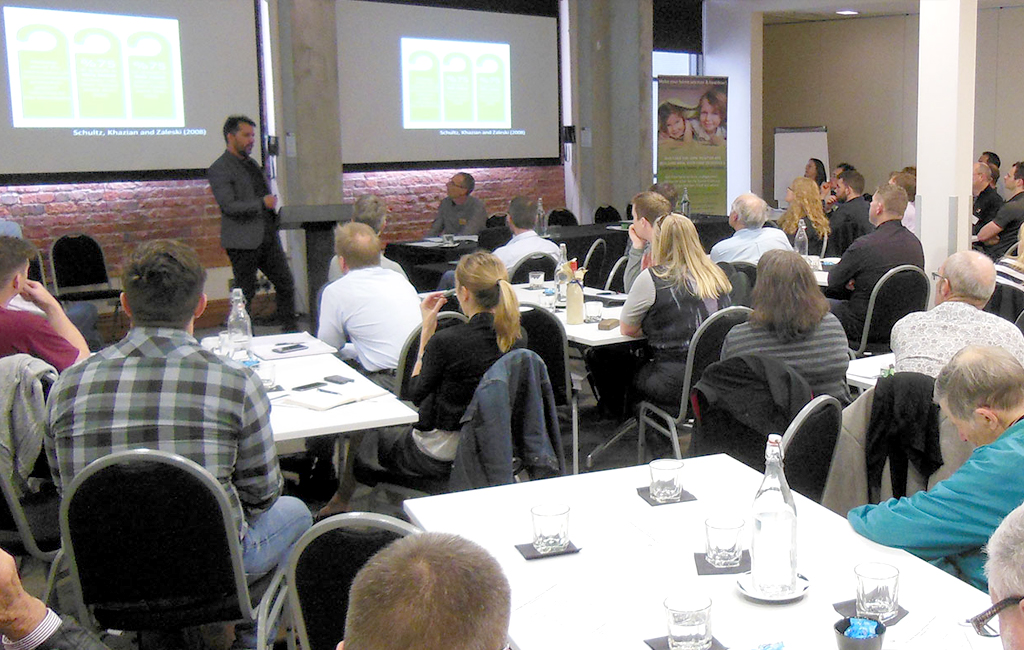 Welcome to the Eco Design Advisor (EDA) website
Whether you are building a new home, renovating or looking for options to improve the comfort, health and performance of your existing home, you'll find a wealth of information within this site. You can also use this website to book a visit with your local EDA at your own home.
This award winning sevice is free to use, and includes personalised,  independent advice from professionals you can trust.
Our client feedback identifies a wide range of benefits, including lower energy bills, more comfortable living environments and improved indoor air quality.